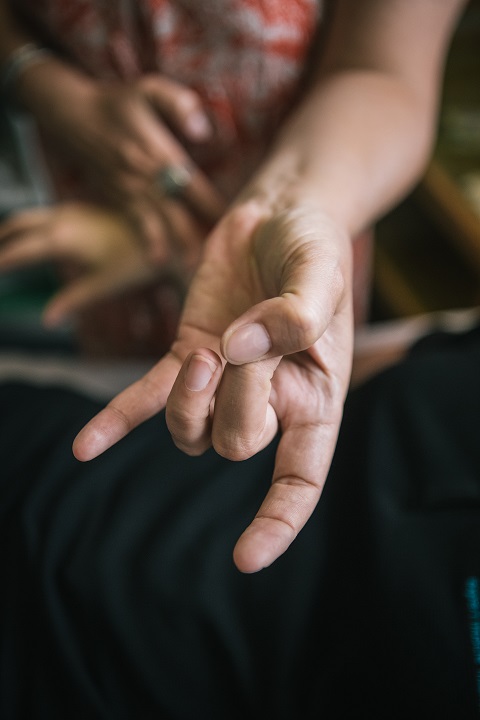 Perhaps you need a more intensive session of kinesiology than a one-hour appointment could give you – or maybe you're keen to come along with your partner. Here are a range of other sessions, packages and workshops I offer clients.
Kinesiology for couples $250 plus GST
Hit a roadblock in your relationship and looking for help and healing in a calm, non-judgemental environment? Couples Health Sessions are now available at AuricFields Kinesiology in Toorak. We do ask that both parties have at least one session individually first.
Proxy sessions $180 plus GST
My Energetic Kinesiology Proxy sessions are convenient for those who may be interstate, overseas or just busy – I understand that sometimes face-to-face consultations just aren't possible! You may choose from a 1 x hour phone or Skype session.
Single and Ready Package
Looking for love? These sessions, run by myself and counsellor / relationship coach Frank La Macchia are designed to clear negative mindsets and patterns of behaviour that may be holding you back. Enquire within about these packages.
Skills for Daily Life-School and corporate 2 hour workshop
Price on application
Learn simple, effective techniques to use when feeling stressed, out of control or just out of balance. Please don't hesitate to drop me a line if you'd like to book this workshop for your school or corporate environment. More info here.
Email me for more info on any of the above