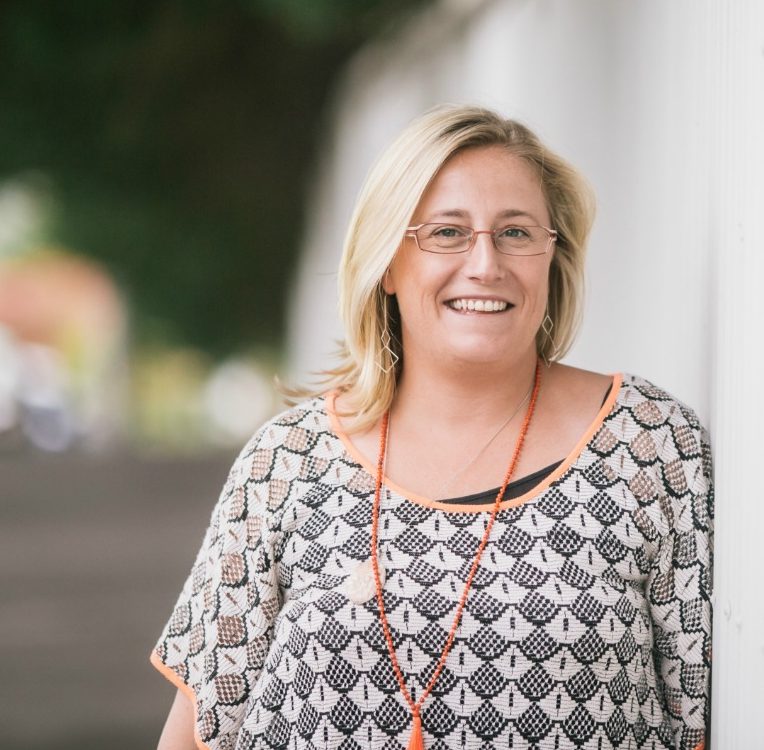 Hi! I'm Amanda, a Melbourne-based kinesiologist with 12 years experience as a practitioner and, more recently, as a kinesiology teacher. I specialize in helping clients with a range of mind and body issues, and I'd love to help you, too.
I mainly work one-on-one with clients, but I'm also available for couple sessions and proxy/distance sessions. I also run workshops teaching practitioners and clients stress management and other tools for a healthier, happier life – and I'm available for public speaking engagements (please contact me for more info).
On a personal level, I've used kinesiology to defuse negative beliefs systems, rise above fears, make major career changes, cope with stress and fix relationship issues. On a physical level, kinesiology has helped me overcome a chronic thyroid imbalance, which to me was nothing short of miraculous. As a modality, I find kinesiology a fascinating and extremely powerful healing tool, and I feel blessed that I have helped and continue to help so many others using the skills I've developed and training I've undergone over the past ten years.
I use kinesiology to maintain my well-being in all areas of my health and I would highly recommend everyone do the same. Like a car needs a regular service, so does our body and mind!
If you'd like more info, or wish to book a session with me, please do get in touch. I'm available for appointments: Tuesday, Wednesday, Friday and Saturdays.
---
My qualifications
Associate Diploma in Kinesiology/ ICPKP- 4 years
Certificate IV, Diploma and Associate Diploma- 2005
Brain Gym
Primitive Reflexes
Herbs for kinesiologists
Nutrition and weight loss
Depression workshop
Intuitive and spiritual development workshops
Tarot reading
Millenium Grid  consultations
Medical Intuitive – Millennium Education Module 1 ,2,3 & 4
TBM-Total body modifications. Module 1
Essential oils- Emotional clearing technique
K Power Instructor for 1 and 2 day kinesiology courses including ~Tibetan energy and vitality, Stress release made easy, 5 element fundamentals and Epigenetic healing cycles.
Seichim/sekhem Egyptian reiki 1
Professional Associations
AIK ( Australian Institute of Kinesiologist) Health fund providers
ATMS ( Australian Traditional Medicine Society) Health fund providers