Welcome Candy King our newest member to Auricfields Kinesiology.
Candy will commence kinesiology sessions on 10th March and available to see clients every 2nd and 4th Saturday of the month from 9am-4pm.
---
Hello my name is Candy and I am really excited to be joining Auric fields Kinesiology every second and fourth Saturday of the month. I feel very honoured to be able to work with Amanda in this space and help more clients achieve their full potential.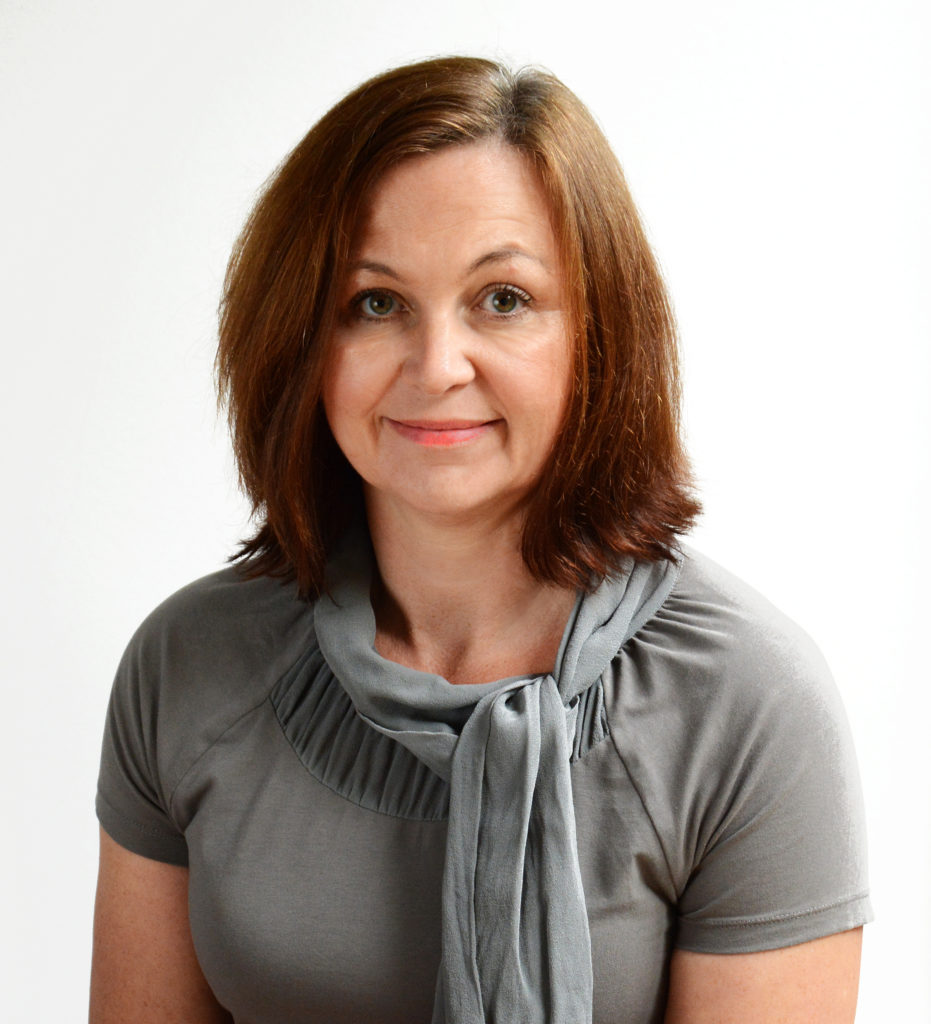 I first fell in love with kinesiology when I arrived in Melbourne in 2012 after emigrating from the UK. It improved an ongoing health issue that I have had for well over 15 years. I was so impressed, with the treatment, I researched into every aspect and then began my studies. I then went on to complete 4 years of training and have since been fascinated with all it has to offer.
I became a Kinesiologist to help people improve the quality of their lives as I have been able to do with mine.I have grown so much and removed many belief systems that have been holding me back. I love all things emotional and getting in under the layers to discover potential blocks and areas of stagnation.
I am really passionate about helping others achieve their goals and to feel good about themselves. Being able to help others to become a happier version of themselves and achieve their goals and dreams is my motivation.
Before my life as a kinesiologist I was a yoga teacher for 12 years working with children was where I loved to be. I also have a passion for working with children with special needs. These have all been rich and rewarding careers that I have been able to incorporate with my kinesiology practise.
I look forward to meeting and working with you in the future during your kinesiology session.
To make a booking to see Candy ~ Click here
---
Qualifications:
Diploma Kinesiology (Grad Dip) July 2016
200 Hour Yoga Diploma
Children's Yoga Teacher
Member Association: AKA ( Aust Kinesiology Association)